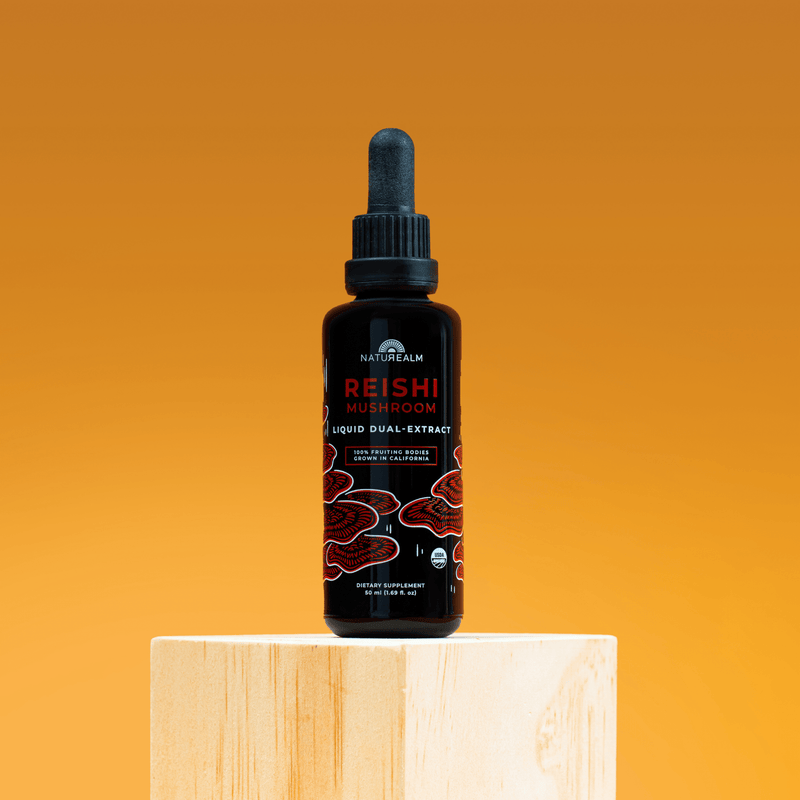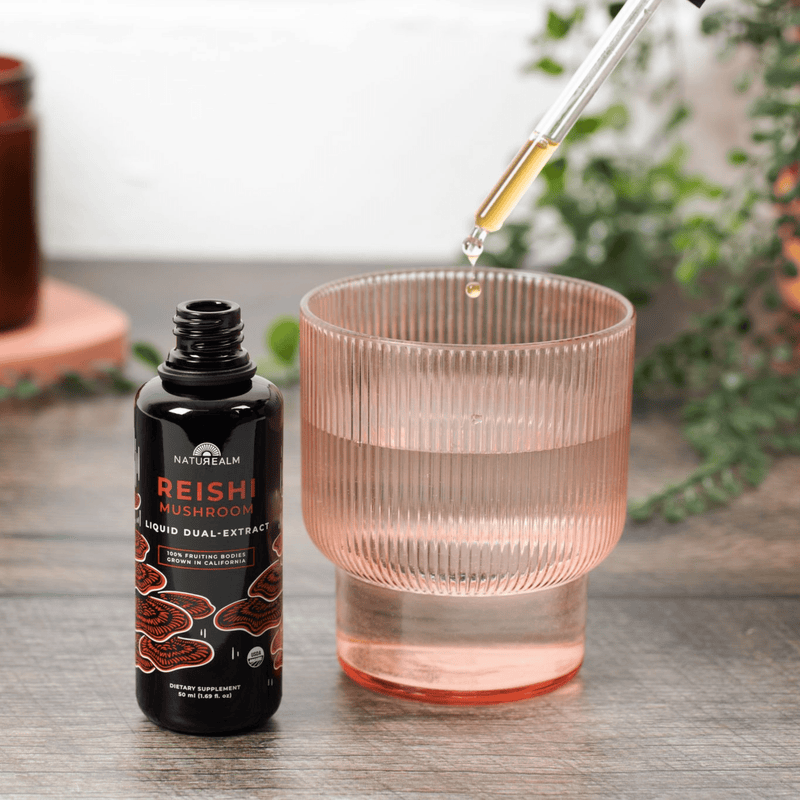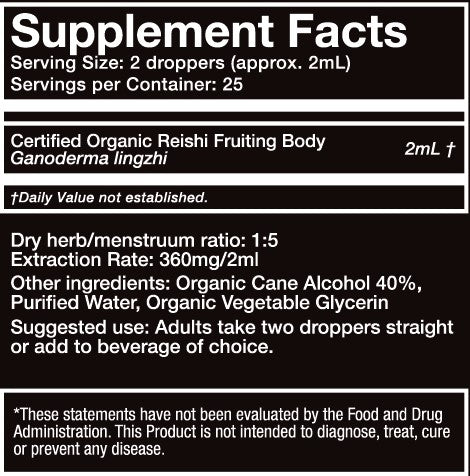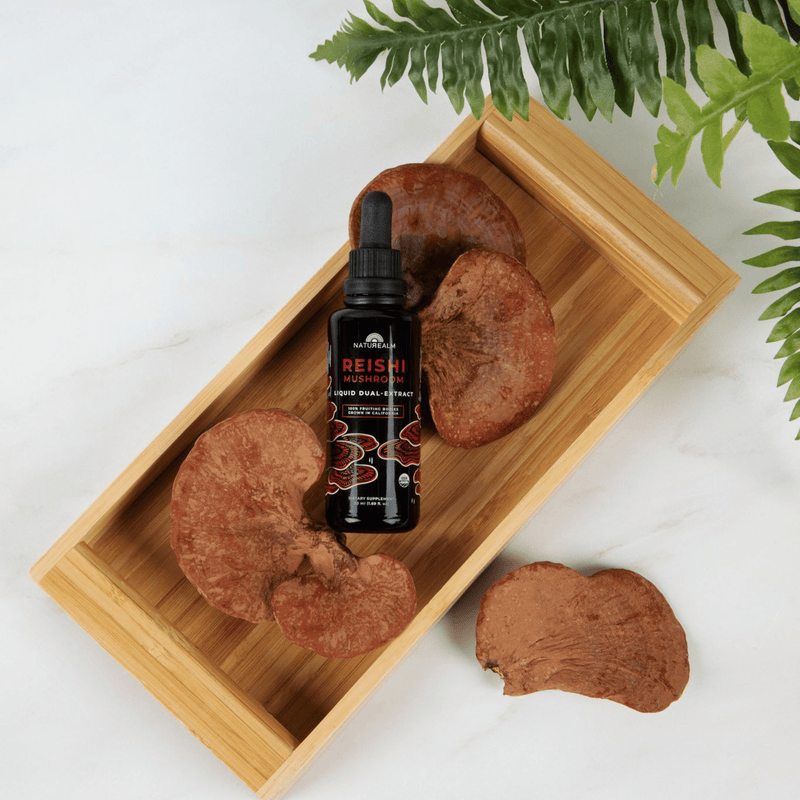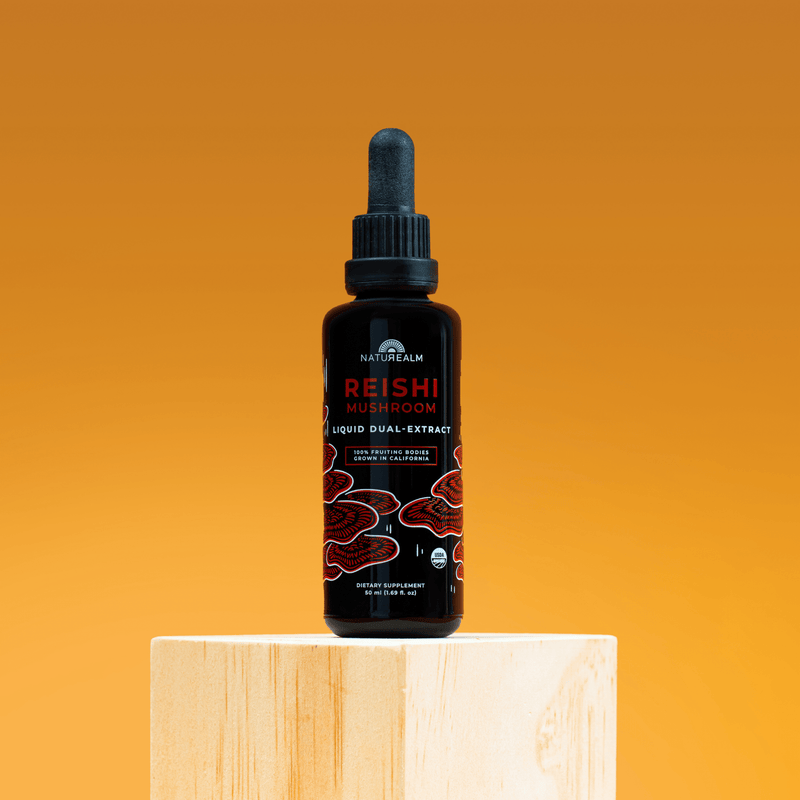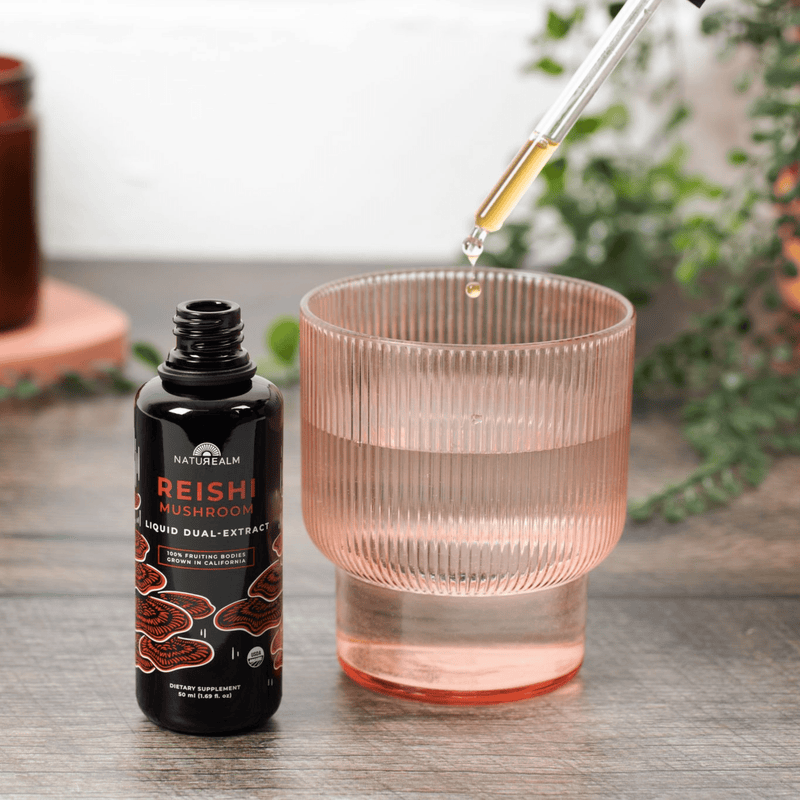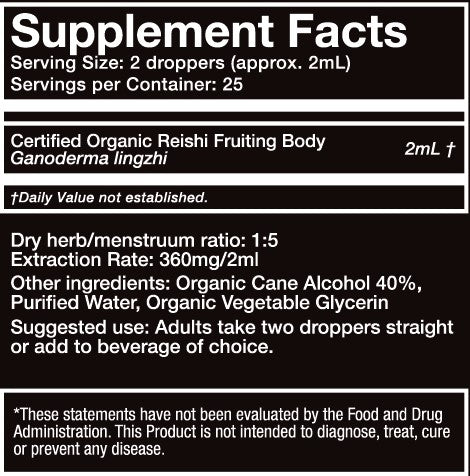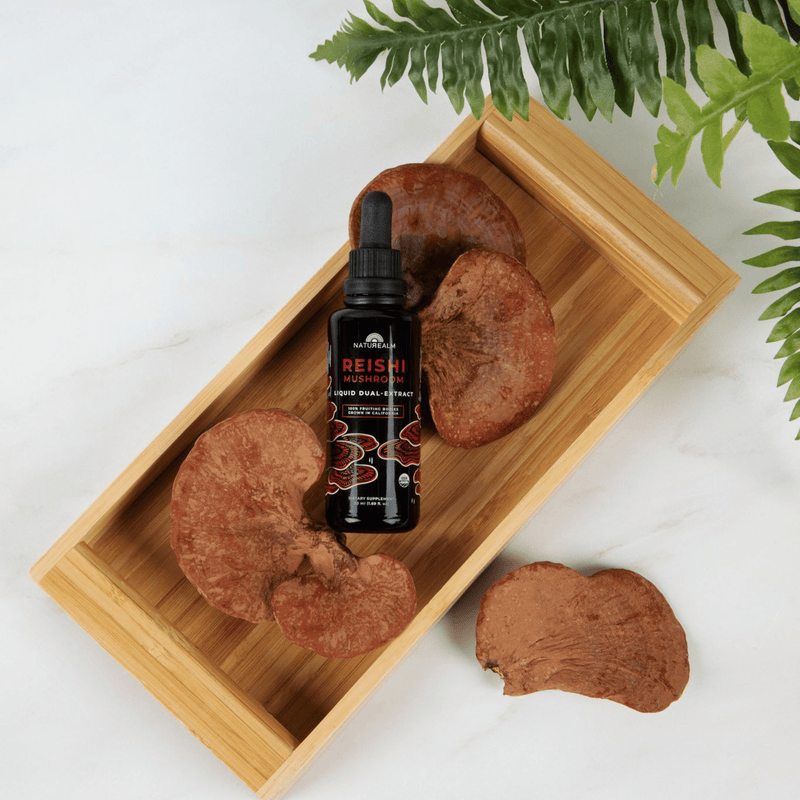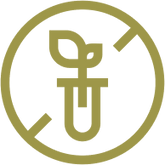 Reishi Mushroom Liquid Dual-Extract
25 servings - $1.2/serving
25 servings - $1.14/serving
Expected delivery on if you order in the next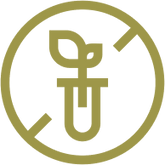 Reishi mushrooms are natural adaptogens that regulate and restore the body.
These fungi, known as the "Queen of Mushrooms" in Traditional Chinese Medicine, are best known for:
Stress management
Sleep support
Longevity and immunity
Add two droppers under your tongue for fast absorption.
You can add your Reishi serving to your favorite beverage or recipe.
Certified Organic Reishi Fruiting Bodies, Ganoderma lingzhi; Organic Cane Alcohol 40%; Purified Water; Organic Vegetable Glycerin
If you find your purchase unsatisfactory for any reason, we are committed to helping you find a resolution or a refund up to thirty (30) days from the date of purchase.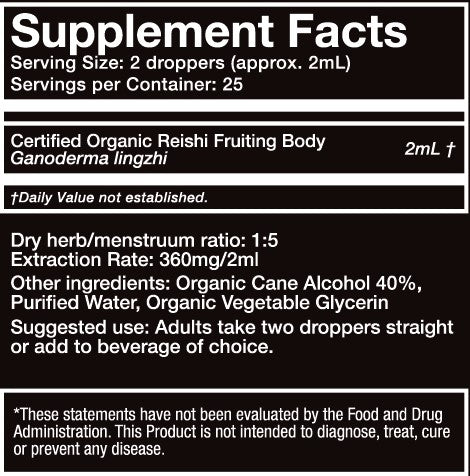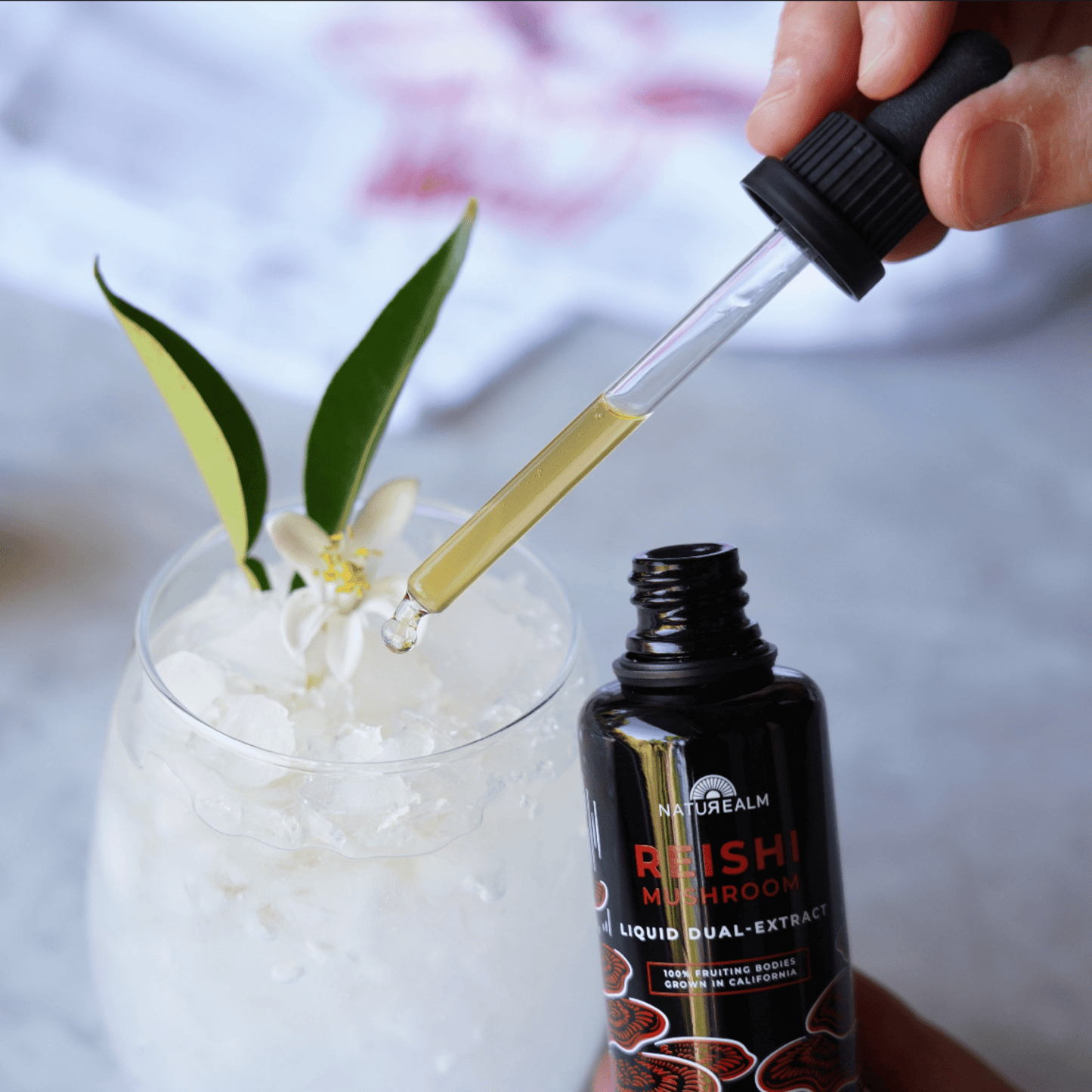 Free Shipping On Orders Over $75
Benefits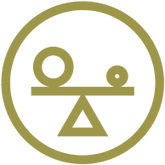 Balanced Body
Reishi's high content of natural compounds prime your body for restoration and relaxation. It's the "Mushroom of Immortality," after all.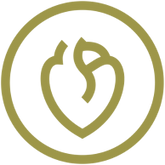 Healthy Heart
Known to regulate cardiac function, Reishi mushrooms increase iron absorption so your body can withstand physical stress much easier.
Alleviated & Aligned
Regulate your nervous system with Reishi's natural power to soothe while keeping your natural immune defenses high. Win-win-win.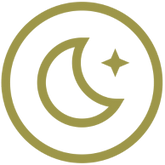 Serene Sleep
Deep restorative sleep is the result of a relaxed mind and body. Reishi supports sleep with the dose of calm you need to truly unwind.
FAQs
Are your mushroom products made from fruiting bodies or mycelium?
Our products are always made with 100% fruiting bodies to make sure you get the most beneficial compounds. There are no added grains, fillers, binders, starches, and/or mycelium.
Should I consume Reishi Mushroom Liquid Dual-Extract on a daily basis?
Yes, the benefits of mushrooms show themselves over sustained, continuous use. We recommend starting with 1 serving (2 droppers) of our Reishi Mushroom Liquid Dual-Extract, and you can adjust your dosing as needed.
Are your mushroom supplements suitable for certain diets (i.e. gluten-free, vegan, paleo, keto)?
Yes, all of our Naturealm mushroom products are gluten-free, soy-free, non-GMO, paleo-friendly, and vegan due to the nature of the pure mushrooms.
What types of 3rd party testing do you do on your products?
We test our products for micros, pathogens, heavy metals, and pesticides. These are FDA-standard tests that confirm products are safe for consumption.